COVID19 PANDEMIC AND YOUR
MORTGAGE PAYMENT
PANDEMIC HOUSING ASSISTANCE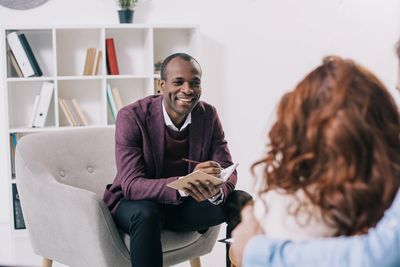 Housing Assistance GRANTS – $35,000 Available NOW
The American Rescue Plan Act provides up to $9.961 billion for states to provide relief for our country's most vulnerable homeowners. New Jersey's program is due out shortly (September?). New Jersey received $325 million. CCBC is able to assist homeowners that meet the program requirements.
Foreclosure Mediation
Mediation can save a home from foreclosure, yet many homeowners enter the foreclosure process with their mortgage lender without an understanding of the type of relief that may be available to them. CCBC is there to help you navigate the Foreclosure Mediation Program, and the service is FREE.
Mortgage Modification
A loan modification, which can make it easier to stay on top of mortgage payments and avoid foreclosure.
Mortgage Forbearance
Do you have questions on what a forbearance is and how it works, we have the answers
Mortgage Payment Questions
If you have a question about your mortgage, the payments, forbearance or anything at all, please call our trained and experienced counselors at (888) 738-8233