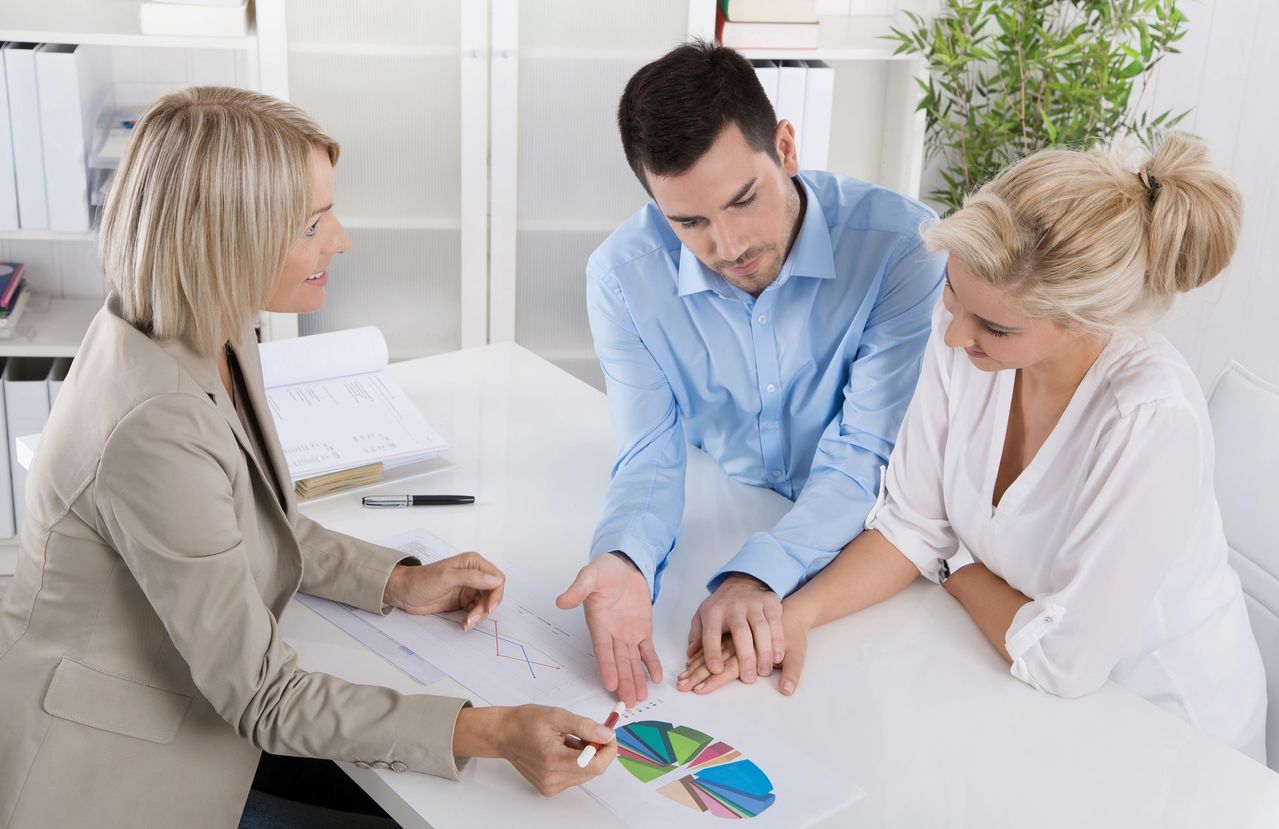 PREMIER CREDIT AND HOUSING
COUNSELING AGENCY
Consumer Credit and Budget Counseling
d/b/a National Foundation for Debt Management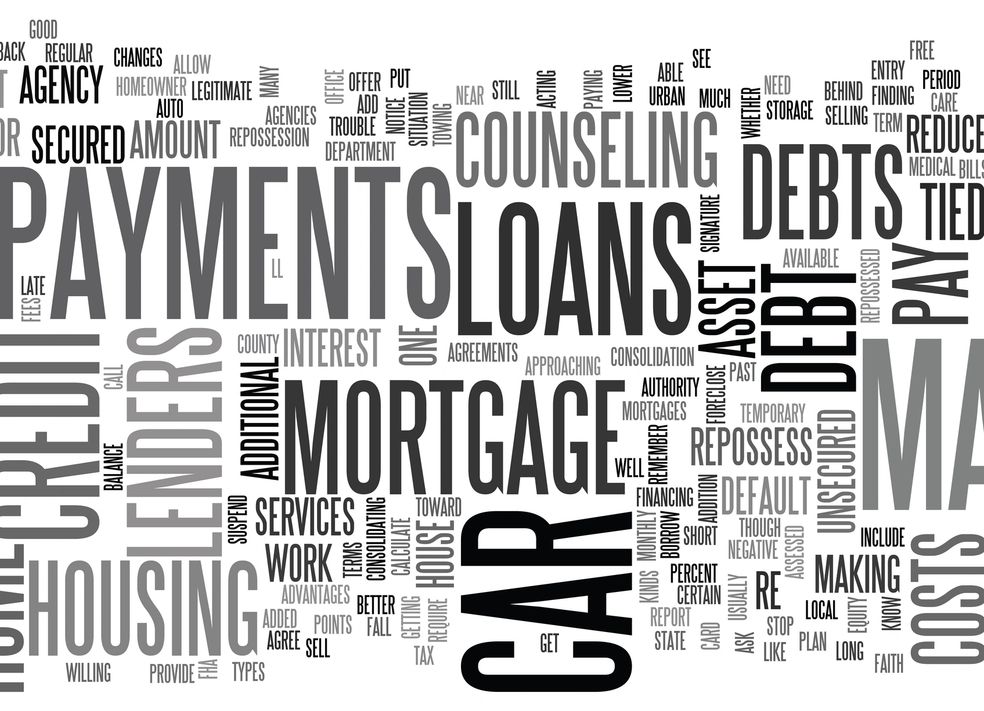 GET THE HELP YOU NEED
Consumer Credit and Budget Counseling d/b/a National Foundation for Debt Management is a non-profit nationwide Credit Counseling Agency and a Premier Multi-State HUD housing counseling agency with offices in New Jersey and Florida.
ONLINE HOUSING COUNSELING SERVICES
CREDIT AND BUDGET COUNSELING
Is Credit Card Debt Holding You Back?
Credit card debt tends to cause problems for consumers because the bill requirements increase right alongside rising debt levels. If more and more of each paycheck is going to paying off credit card debt and you don't really seem to get anywhere, NFDM can help you develop a customized debt management plan to eliminate debt so you can regain your financial control.
Cut your monthly debt payments, improve your budget
A debt management plan can significantly reduce the amount of money you spend every month on credit card debt. You have more money available to cover other expenses in your budget and even to save up for a rainy day.
Reduce or eliminate high interest charges and penalties
We'll negotiate with your creditors to waive any penalties that have been applied to your accounts, as well as to reduce or completely eliminate your interest rates. You can get out of debt faster, even though you pay less each month.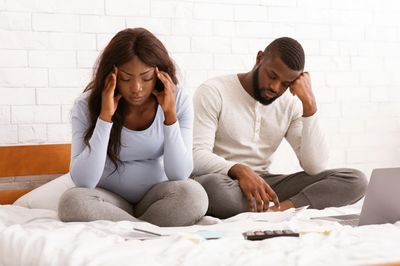 Debt Management Programs are offered by our National Foundation for Debt Management Division
Do you feel as though you are struggling to stay on top of your finances? Is Credit Counseling right for you.
When you enroll in NFDM's debt management program, you will have the opportunity to work with a certified credit counselor. Our debt management expert will walk you through a customized solution to your financial difficulties.
Foundation members who enroll in NFDM's debt management program may also benefit from the following:
Consolidation of multiple monthly payments into a single payment
Reduction of interest rates on money owed to creditors
Reduction or elimination of late charges and other fees
Improved understanding of issues related to money management
Ready to enroll? If yes, please visit the Enroll Me section of our nfdm.org Web site to get started.
Not sure? The financial analysis tools in this section of the web site should help you decide if your financial situation warrants enrollment in a debt management program. If, after that, you're still not sure, give us a call at (844) 458-1857.
Coronavirus (COVID-19) Debt Management Program Update
As the situation with coronavirus (COVID-19) continues to develop, our entire team is standing by to support you. We are doing all we can to make sure our operations remain open. Currently our call centers are fully staffed. Due in part to our seasonal hurricane preparations, as well as our attention to this situation, our sophisticated phone and computer systems allow us to work remotely seamlessly, with little impact to the quality of our services. If the decision is made to increase workplace restrictions, our staff are ready and prepared.

You can count on us at times like this.

We also want you to have confidence that you can still access your account and communicate with us through the member portal. If you are not already enrolled please do so today at https://members.nfdm.org/.

Through the link you can:
Update your personal details
Access your accounts and be able to see creditor account information
Track upcoming payments due on your accounts
Communicate with our specialized Client Service Teams by submitting questions 24/7
If you are not already enrolled in our AutoPay program, this is an excellent time to do so. This will eliminate the need for trips to the bank or Western Union locations. You may find enrollment information on our members portal or contact our client service team at (844) 458-1857.

At this time our office remains open and available to our local clients, but please know that if you prefer, you can also call us during business hours. We've ensured that our office, including our drop boxes are cleaned frequently and we have hand sanitizer available in our lobby.

If you've been affected by COVID-19 and need help with your account, please call us at 1-866-799-2122 or visit our portal. We will do all we can to work with your creditors during this time. If you have friends or family who need help, please refer them to our counseling team who will provide professional counseling and solutions for their situation.

Remember, if we reach out to you, we are trying to inform you or obtain important information to keep your account on track. Kindly return our phone calls promptly.

For the latest information about coronavirus, visit the CDC's resource center at https://www.cdc.gov/coronavirus/2019-nCoV/index.html.

Thank you,

Judy Sorensen, President
Memberships, Accreditation and Certifications
CONSUMER CREDIT AND BUDGET COUNSELING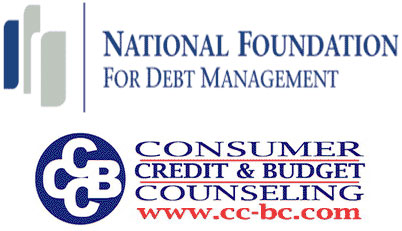 Licensed
Alabama, Colorado, Connecticut, Idaho, Illinois, Indiana, Kansas, Kentucky, Maine, Maryland, Minnesota, Mississippi, Montana, New Jersey, New York State Department of Banking, Oregon, Pennsylvania, South Carolina, Texas, Vermont, Virginia, Wisconsin.
Registered
Alaska, Arkansas, California, Florida, Georgia, Hawaii, Louisiana, Massachusetts, Missouri, New Mexico, North Carolina, North Dakota, Ohio, Oklahoma, South Dakota, Washington, Wyoming .
Required Notices
CCBC does not Advertise for, solicit or contract with New Hampshire Customers.
We are not a loan company. We do not lend money.
Phone Numbers
Debt Management Counselors P:800.344.5153 or 727.254.5353 F:888.294.5487
DMP Customer Service P:866.799.2122 F:954.545.9115
FL Housing P:800.344.5153 or 727.254.5353 F:888.294.5487
NJ Housing P:888.738.8233 or 609.390.9653 fx:888.738.8234
Reverse Mortgage Counselors P:800.344.5153 or 727.254.5353 F:888.294.5487
Offices
299 South Shore Rd – US Rte 9 So. Marmora, NJ 08223
14104 58th Street North, Clearwater, FL 33760
26 Park Street, Ste 2000, Montclair NJ 07042