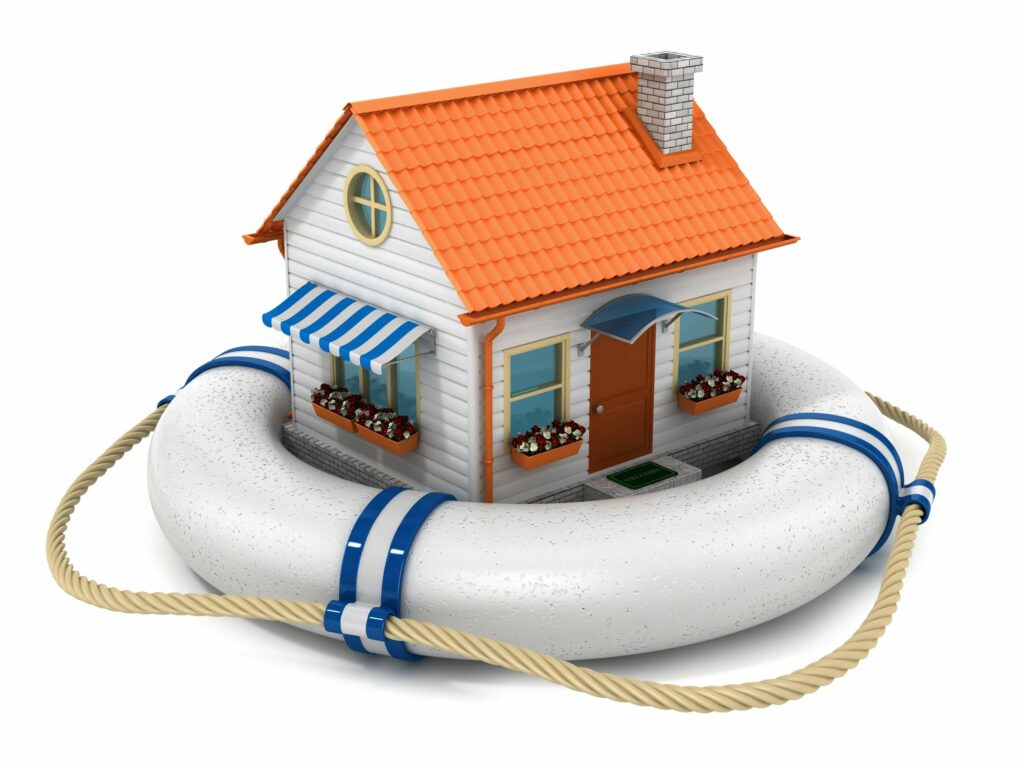 MORTGAGE FORBEARANCE
A mortgage forbearance agreement is an agreement made between a mortgage lender and delinquent borrower in which the lender agrees not to exercise its legal right to foreclose on a mortgage AND the borrower agrees to a repayment plan that will, over a certain time period, bring the borrower current on their payments.
CALL (844) 325-0794
COVID 19 FORBEARANCE VIDEO FROM THE CFPB
COVID 19 MORTGAGE FORBEARANCE
COVID-19 Provisions
Fannie Mae and Freddie Mac have released guidelines for borrowers and lenders
Homeowners adversely impacted by this emergency, may request mortgage assistance by contacting their mortgage servicer.
Mortgage forbearance provided to reduce or suspend payments for one to twelve months.
No penalties or late fees for homeowners in a forbearance plan.
Lenders must suspend reports to credit bureaus of past-due payments for borrowers in a forbearance plan.
After forbearance, lender is mandated to "work with the borrower on a permanent plan to help maintain or reduce monthly payment amounts as necessary, including a loan modification". CCBC can help with this repayment or modification request.